Details

Category: Ron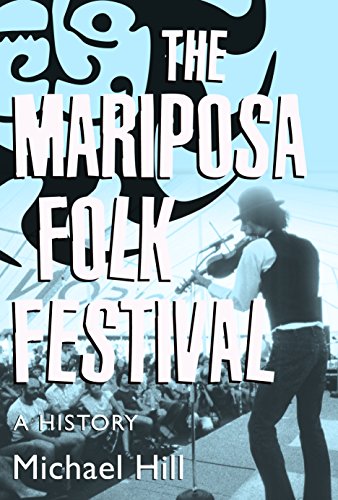 "The Mariposa Folk Festival: A History" by Michael Hill
So many stories about Canadian culture and heritage aren't told; the result of a small market in a huge country. Long time artistic director and unofficial festival historian Michael Hill contributes a lively record of the small festival that first began in Orillia in 1961 and continues to this day. In the beginning, only the Newport Folk Festival was doing anything similar; Mariposa was instrumental in developing the concept of workshops, crafts, kids stages, adding indigenous and world music components, and environmental practices that have since become common at festivals across the country. While repetitive at times, this is invaluable Canadian cultural history.
Adult Non-Fiction Paperback LBN pr1252918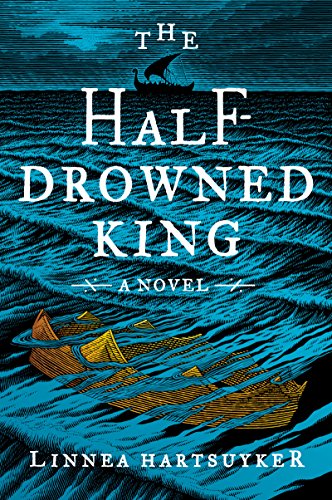 "The Half-Drowned King: A History" by Linnea Hartsuyker
A page turning saga of ninth century Vikings during the violent birth of Scandinavia. Linnea Hartsuyker, in her fiction debut, manages a rare triple with a novel that will appeal to readers who appreciate a great story, compelling characters, and sense of place. The first of a trilogy, this Dewey Diva pick is worthy of obvious comparisons to Game of Thrones and the TV series The Lost Kingdom and Vikings.
Adult Sagas Hardcover LBN pr1264919
Details

Category: Ron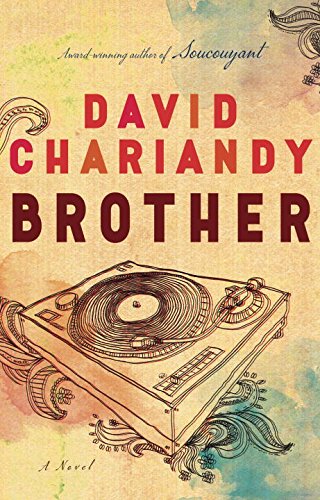 "Brother: A Novel" by David Chariandy
A short novel without a wasted word that packs a powerful punch, exploring issues of immigration, poverty, masculinity. family and racism, set in a Scarborough housing complex. Chariandy, co-founder of Commodore Books and whose debut novel, Soucouyantwas nominated for umpteen awards and prizes, writes like someone that should be teaching master classes. For readers of Colson Whitehead, Junot Diaz and Eden Robinson. A great addition to Canadian urban grit-lit.
Adult Fiction Hardcover LBN pr742025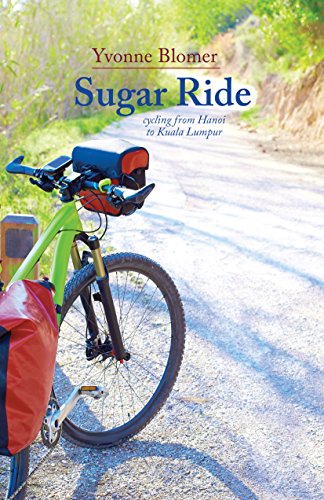 "Sugar Ride: Cycling from Hanoi to Kuala Lumpur" by Yvonne Blomer
This thoughtful and poetic travel memoir unfolds in non-chronological order, jumping back and forth from the late 90's to present day. Diabetic Blomer is as much concerned with wondering what it means to be "The Other"  in a strange land, and the tricks of memory,  as she is about her insulin levels. This isn't a book for those looking for practical insights while planning to cycle tour SE Asia; there are guidebooks available for that sort of thing. This will appeal more to someone apt to read Cheryl Strayed or Bill Bryson, drawn to philosophy and anthropology as much as they might be to pedaling. Blomer is Poet Laureate of Victoria, B.C.
Traveller's Tales Paperback LBN pr1256369
Details

Category: Ron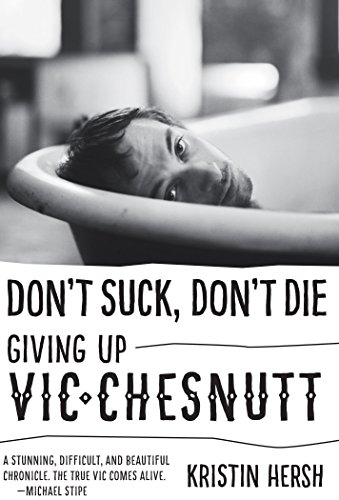 "Don't Suck, Don't Die: Giving Up Vic Chesnutt" by Kristin Hersh
Raw rock memoir of the drunken angel in a wheelchair who left behind a lot of unique and brilliant music before his 2009 OD. Singer, songwriter and author Hersh toured with Chesnutt and was a close friend. More of a poetic dirge or lamentation than a typical music bio. It's unbelievably sad to go to Chesnutt's website and see all of the CDN dates under On Tour and realize he's never coming back again: www.vicchesnutt.com .
Adult Fiction Hardcover LBN pr1145544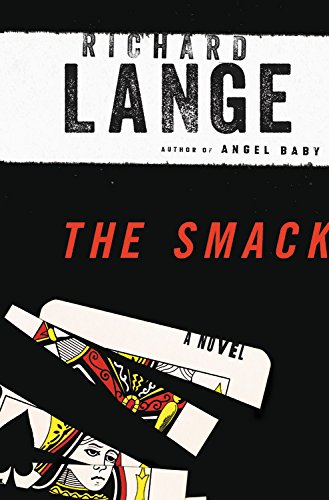 "The Smack" by Richard Lange
Tautly written noir about a down on his luck grifter. Pitch perfect characters, believable situations, story and place all seeming painfully real. One of those read in a single sittings then look for everything else the guy wrote kind of books
Crime Fiction Hardcover LBN  pr1243396