Details

Category: Tracy
Songs of Experience by U2
Songs Of Experience is the companion release to 2014's Songs Of Innocence, the two titles drawing inspiration from a collection of poems, Songs of Innocence and Experience, by the 18th century English mystic and poet William Blake. Produced by Jacknife Lee and Ryan Tedder, with Steve Lillywhite, Andy Barlow and Jolyon Thomas, the album features a cover image by Anton Corbijn of band‐members' teenage children Eli Hewson and Sian Evans.
Genre: Rock Compact Disc - LBN av2029515
Details

Category: Tracy
What Makes You Country by Luke Bryan
Produced by Jeff Stevens and Jody Stevens, the 15-track collection includes the phone-obsessed lead single "Light It Up," which is currently a top 20 hit on country radio. The album's title track, penned by Bryan, Dallas Davidon and Ashley Gorley is a far cry from the paranoia and electronic textures of "Light It Up," boasting slashing Telecaster riffs, heavy rock drums and an in-your-face, defiant delivery from Bryan.
Genre: Country Compact Disc - LBN av2020229
Details

Category: Tracy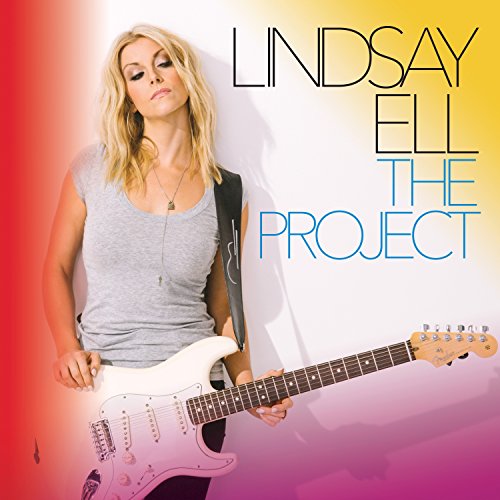 Project by Lindsay Ell
Native Calgarian and all-around rockstar, Lindsay Ell will be releasing her debut album The Project on August 11, 2017. The new album follows her breakthrough EP, Worth the Wait, which was released in early 2017 and produced by Kristian Bush.
Genre: Country Compact Disc - LBN av310047
Details

Category: Tracy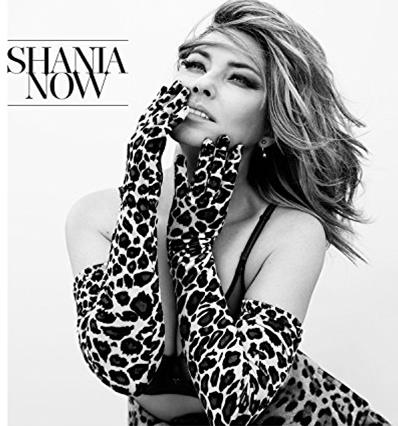 Now by Shania Twain
Now, the first studio album for Shania in nearly 15 years, releases on September 29th. The new 16-track album features Shania's current single, ' Life's About To Get Good,' playing on country radio now. All songs on Now were written solely by Shania, who also served as co-producer on the project. Shania worked with four producers across the 16 tracks including Matthew Koma, Ron Aniello (Bruce Springsteen, Gavin DeGraw), Jake Gosling (Ed Sheeran, Shawn Mendes) and Jacquire King (Kings of Leon,Norah Jones)
Genre: Country Compact Disc - LBN av310111