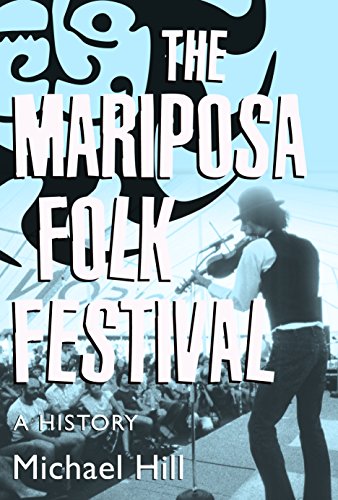 The Mariposa Folk Festival: A History by Michael Hill
So many stories about Canadian culture and heritage aren't told; the result of a small market in a huge country. Long time artistic director and unofficial festival historian Michael Hill contributes a lively record of the small festival that first began in Orillia in 1961 and continues to this day. In the beginning, only the Newport Folk Festival was doing anything similar; Mariposa was instrumental in developing the concept of workshops, crafts, kids stages, adding indigenous and world music components, and environmental practices that have since become common at festivals across the country. While repetitive at times, this is invaluable Canadian cultural history.
Adult Non-Fiction Paperback LBN pr1252918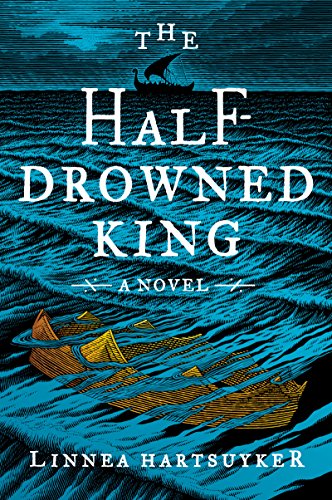 The Half-Drowned King: A History by Linnea Hartsuyker
A page turning saga of ninth century Vikings during the violent birth of Scandinavia. Linnea Hartsuyker, in her fiction debut, manages a rare triple with a novel that will appeal to readers who appreciate a great story, compelling characters, and sense of place. The first of a trilogy, this Dewey Diva pick is worthy of obvious comparisons to Game of Thrones and the TV series The Lost Kingdom and Vikings.
Adult Sagas Hardcover LBN pr1264919