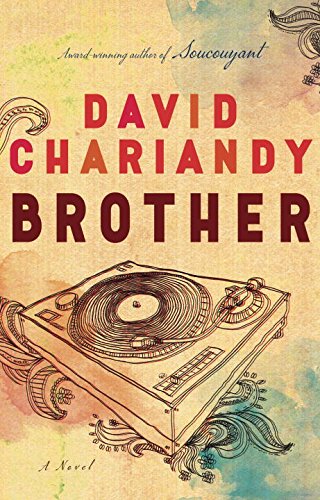 Brother: A Novel by David Chariandy
A short novel without a wasted word that packs a powerful punch, exploring issues of immigration, poverty, masculinity. family and racism, set in a Scarborough housing complex. Chariandy, co-founder of Commodore Books and whose debut novel, Soucouyantwas nominated for umpteen awards and prizes, writes like someone that should be teaching master classes. For readers of Colson Whitehead, Junot Diaz and Eden Robinson. A great addition to Canadian urban grit-lit.
Adult Fiction Hardcover LBN pr742025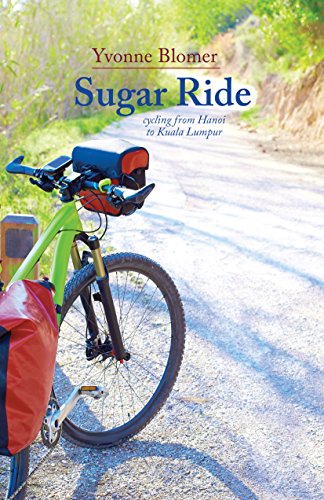 Sugar Ride: Cycling from Hanoi to Kuala Lumpur by Yvonne Blomer
This thoughtful and poetic travel memoir unfolds in non-chronological order, jumping back and forth from the late 90's to present day. Diabetic Blomer is as much concerned with wondering what it means to be "The Other"  in a strange land, and the tricks of memory,  as she is about her insulin levels. This isn't a book for those looking for practical insights while planning to cycle tour SE Asia; there are guidebooks available for that sort of thing. This will appeal more to someone apt to read Cheryl Strayed or Bill Bryson, drawn to philosophy and anthropology as much as they might be to pedaling. Blomer is Poet Laureate of Victoria, B.C.
Traveller's Tales Paperback LBN pr1256369