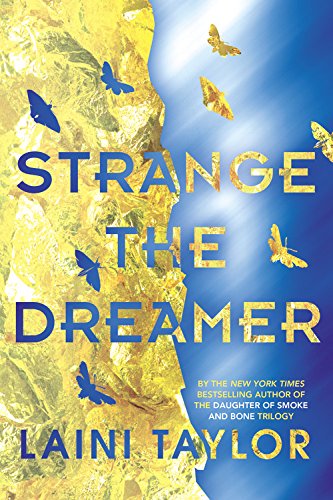 "Strange the Dreamer" by Laini Taylor
Featuring a brilliant plot and beautiful writing, Strange the Dreamer illustrates Laini Taylor's excellent originality in magical world building as it follows the adventures of an orphan named Lazlo Strange. On top of this Taylor's characterization of at least twenty main players is outstanding in this symphony of a novel. Together with The Diabolic it is among the most exciting books I've read in years. Recommend it to everyone! Particularly recommend this book as an adult cross-over, and to Philp Pullman, Kristin Cashore and Veronica Roth fans. I started this book in print but finished with the audio. This gorgeous, almost musical writing deserves to be heard aloud.
YA FICTION
Hardcover LBN pr1200964
Audiobook LBN pr1199767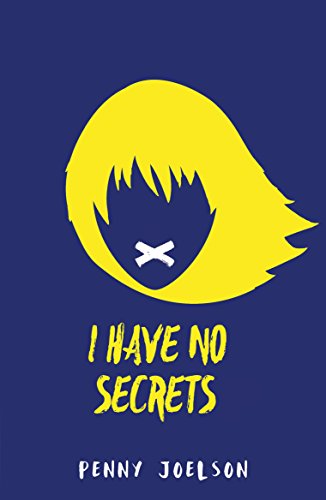 "I Have No Secrets" by Penny Joelson
Jemma has severe cerebral palsy and is unable to communicate. Despite this she has a keen intellect and takes in everything that happens around her. When her care-giver, Sarah, goes missing, Jemma knows who's responsible. He knows she can't talk and so he taunts her and sends the police in the wrong direction. Then Jemma's family hears of a new technology that might help her speak. Suddenly, Jemma's in a race to locate Sarah and tell the police, before her kidnapper learns Jemma is able to implicate him. Woven into the mystery is lots of content that shows what Jemma's life is like. Never didactic, it will nevertheless help readers relate to young women like Jemma.
This YA mystery is suitable for bright kids reading above their age or for younger YA readers. Romance is not a key plotline and nothing violent is directly described.
DIVERSE YA FICTION
Paperback LBN pr1262187